Innovation, Safety, Excellence
Navigating the human frontier to enhance quality of life
Since 2015, Vita Columbia Clinical Research Inc. has been committed to enhancing the scientific communities understanding of disease and development of novel treatment modalities.
Our team of experienced physicians and scientists work to develop innovative solutions to satisfy unmet needs or provide alternatives in disease management, symptom relief, and preventative medicine. We use an evidence-based approach in all our formulations to ensure each ingredient is safe, effective, and complementary. Our commitment to our customers is our unmatched quality.
Vita Columbia Clinical Research Inc. works in accordance with United Nations (UN) resolutions and World Health Organization (WHO) policies related to global health. In 2011, the UN general assembly adopted Resolution 66/2, for the first time acknowledging chronic non-communicable diseases (CNCDs) as one the major socioeconomic challenges in the twenty-first century. The UN declared CNCDs such as heart disease, cancer, diabetes, and chronic respiratory diseases a threat to all countries, killing three in five people and contributing to 35 million deaths annually.
The UN identified tobacco use, harmful alcohol use, and unhealthy diet as the primary risk factors for the development of CNCDs.1 While public health authorities have imposed significant regulation and educational efforts to minimize tobacco and alcohol use, the essentiality of food and complexity of nutrition has made regulation and education difficult.2
Vita Columbia Clinical Research Inc. is determined to enhance our understanding dietary factors as a risk factor for the development of CNCDs. Our preliminary step to address Resolution 66/2 is to reduce added sugar consumption, as our research has identified sugar as the primary nutritional risk factor in the development of CNCDs, as well as a multitude of other diseases. We are pleased to introduce vitaSWEET, an ancient alternative as sweet as sugar, but without the metabolic consequences.
We also offer consulting services to physician researchers, pharmaceutical companies, and governmental organizations in the development and review of research proposals, and the conduct of preclinical and clinical research.
Please do not hesitate to contact us for more information regarding any of our products or services.
General Assembly resolution 66/2, Political Declaration of the High-level Meeting of the General Assembly on the Prevention and Control of Non-communicable Diseases, A/RES/66/2 (19 September 2011)
Joint WHO/FAO Expert Consultation. Diet, Nutrition and the Prevention of Chronic Diseases WHO Technical Report Series 916 (WHO; 2003).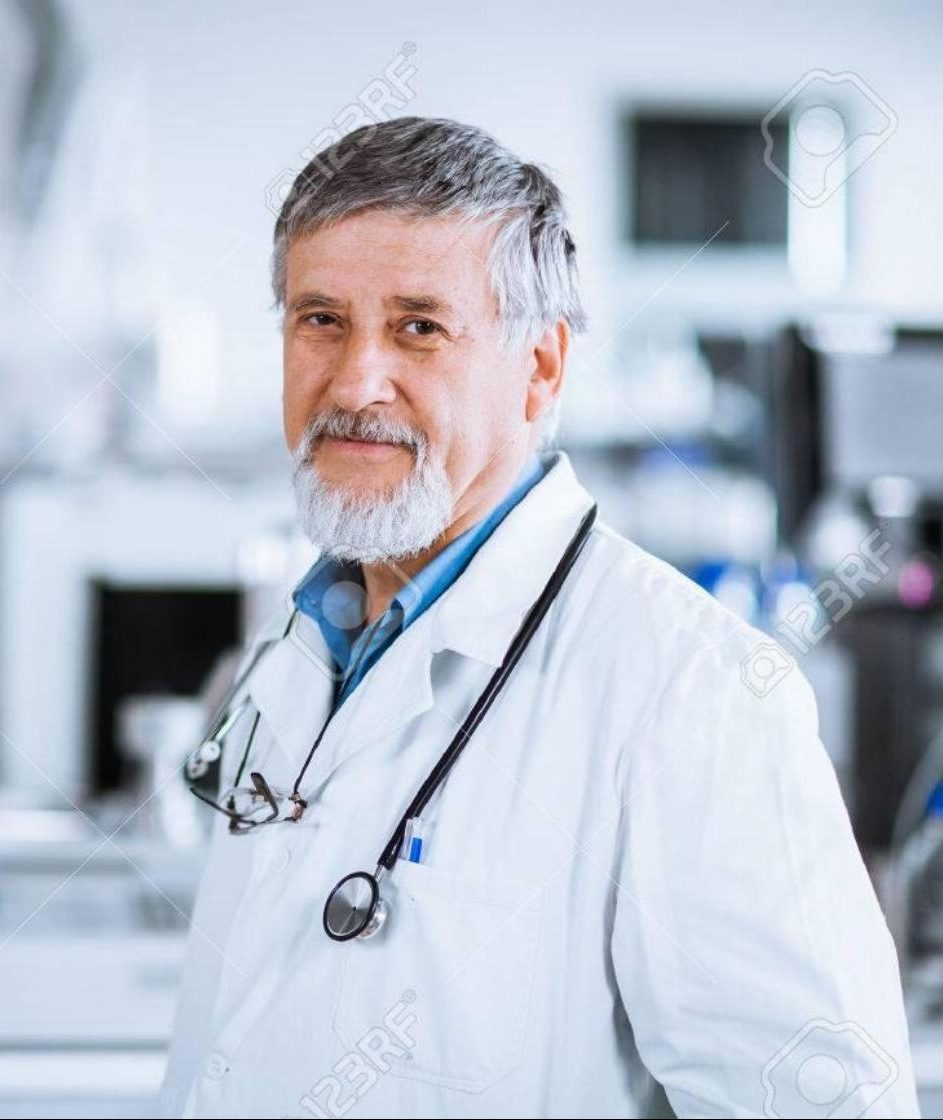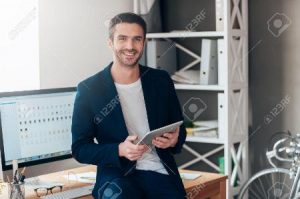 We offer a variety of consulting services related to clinical and preclinical research. Do you require a professional review of a research grant proposal? Do you require assistance with the conduct of a clinical or preclinical study? Do you require data analysis or review? Contact us today for more information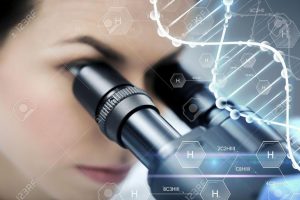 Whether you're a health care provider or a patient seeking symptom relief, we offer a high-quality selection of products, in which each and every ingredient has been thoroughly researched to ensure efficacy and safety.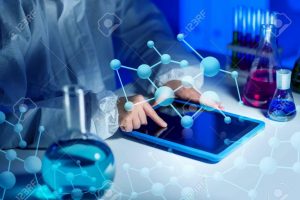 Modern science is rapidly advancing our understanding of human physiology and pathology. Whether you are a health care provider or a patient, subscribe to our blog to stay up-to-date with educational content related to emerging research and new product launches.